Optimally compacted and smoothed concrete
Smarter construction. With this goal and our powerful innovations, we at PLANUM Int. AG help construction professionals with indoor and outdoor jobs. Our PLANUM MACH 1 all-rounder makes it possible to finish concrete surfaces quickly and efficiently. The result is a perfectly smooth and uniform compacted surface.
With its sophisticated design, the PLANUM MACH 1 is easy to use and can also be operated safely by less experienced employees. This makes personnel deployment more effective.
Five times more efficient with the Swiss innovation
PLANUM MACH 1 is based on electrically powered vibration and is therefore around five times more efficient than conventional tools! This clever solution helps to save time and costs on any construction site. Manufactured from high-quality aluminium, PLANUM MACH 1 has an impressive Swiss design and outstanding functionality.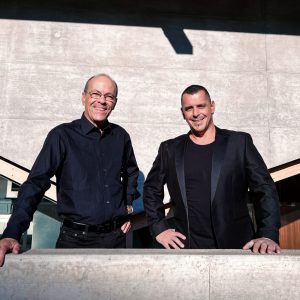 we are PLANUM
Construction experience and an entrepreneurial approach have created a strong team at PLANUM. This is how we develop innovative construction products that make modern construction simply faster and more profitable.
A real design highlight: PLANUM MACH 1 is made of high quality aluminium, anodised in various colours. Safely packed in a case with battery and charger.
PLANUM MACH 1 in action: This is how concrete surfaces are finished with electrically powered vibration. Achieve perfection at top speed!
PLANUM MACH 1 always has the right accessories for every construction site – the right trowel can be attached and changed quickly and easily.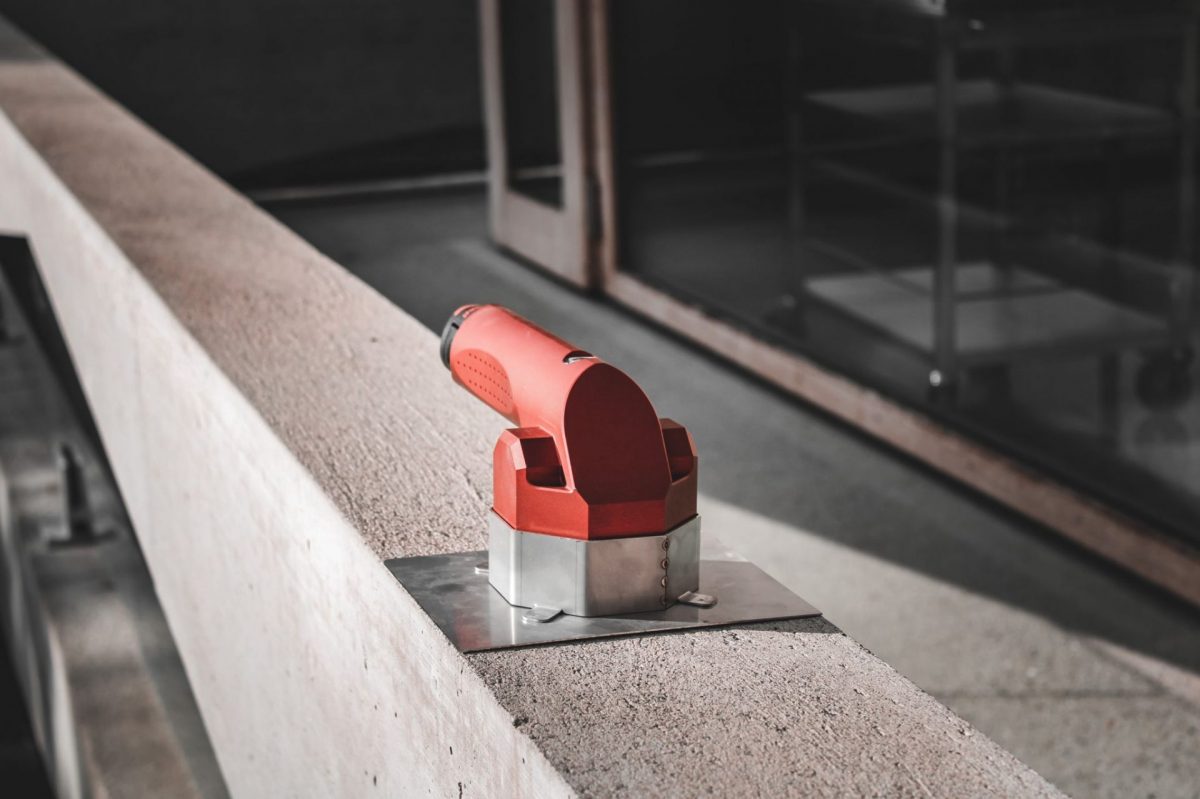 contact us!
If you have any questions about our products, need more information or would like to place an order, we would be pleased to help!